Work With Me
What does it mean to work with a blogger? Well I can't speak for everyone in the industry but I CAN tell you what it's like to work with me. Without tooting my own horn too loudly, I think it's pretty awesome!
Every brand I work with – large or small – gets the same treatment. I combine my experience in marketing and advertising with my experience being and working with bloggers to create a campaign that bridges the gap between influencers and brands, and between brands and consumers, bringing them together in an engaging and compelling way.
How can we work together? Well I'm glad you asked! I have a number of different opportunities, not only here with Life, Love and the Pursuit of Play, but also at Creative Sides (a Food & DIY blog), and via Word of Mom Marketing.
– Sponsored or Dedicated Blog Posts (here or at www.creativesides.ca)
– Integrated Blog Campaigns
– Facebook & Twitter Party Creation & Execution
– Custom Recipes
– Custom Videos
– Original Photography
– Giveaways and/or Reviews of Product and Services
– Live Event Management (or attendance as a speaker/host/emcee)
– Live Event Social Media Management (via Periscope, Twitter, Facebook, Instagram etc)
– Digital Advertising (social media campaigns, website advertising, newsletters etc)
– Corporate/Franchise Social Media Workshops & Training Services
– Marketing Consulting: Strategy and Activation Services
– Social Media Analysis, Strategy and Content Creation Services
– Freelance, Copy and/or Ghost Writing Services
Brands I've Worked With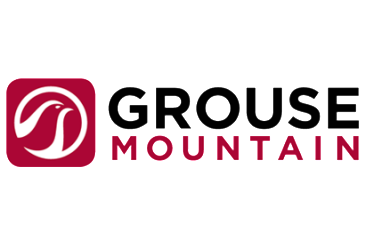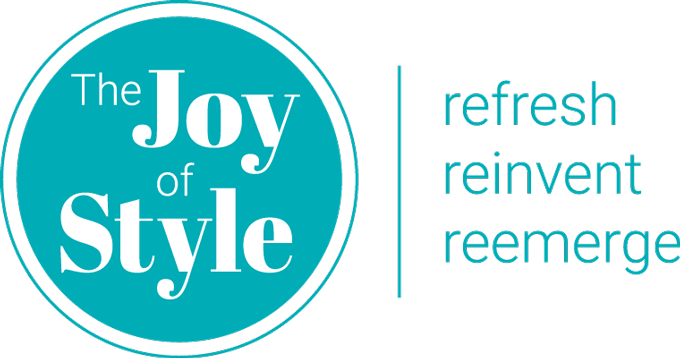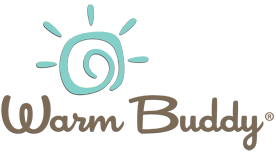 I love finding unique narratives with each brand I work with, helping them to connect to their market in a fresh and exciting way. Email me at heather@wordofmommarketing.ca and let's chat about how we can work together!