How To Bring A Little Fairy Tale Magic Into Your Life #StreamTeam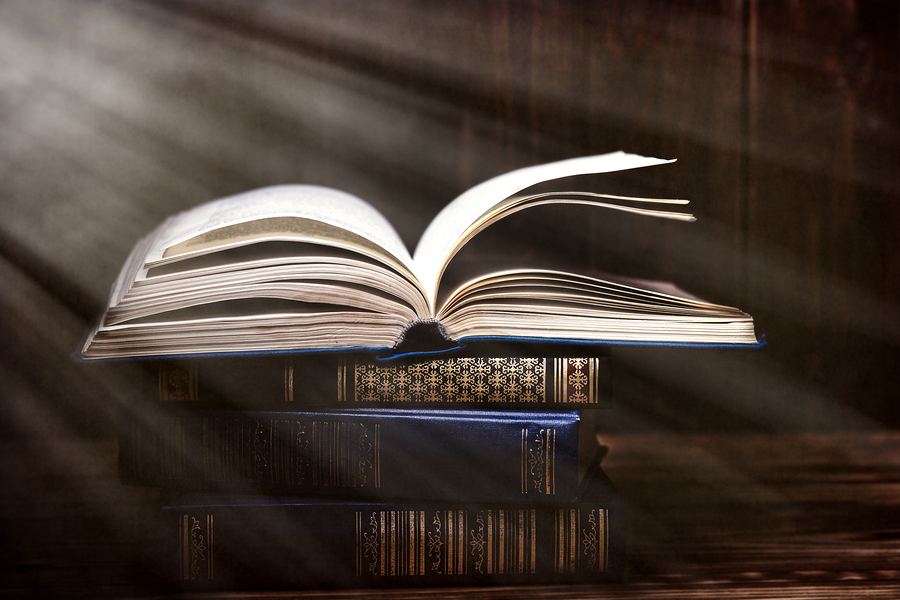 Who doesn't love a good fairy tale? "Once upon a time" is my favourite way to end a day with story time. I love a good fairy tale, but now that I'm old enough that nobody reads me bedtime stories, I have found some great choices on Netflix. Here are some great choices for those of us who love a good fairy tale:

Into The Woods
Into the Woods is a fun musical that includes some of my favourite fairy tale characters. Get lost in the woods – and the magic, and the music, and the delicious storyline that you won't soon forget.
Once Upon A Time
This series is perfect for when you just want to binge on fairy tales all day every day for weeks on end – with seven seasons, this charming romp has mystery, intrigue and magic at the ready. This is the ultimate fairy tale mash up, with modern twists and turns that will have you saying, "Just one more Once Upon a Time."
Shrek The Third
Follow the journey of an unlikely hero, unforgettable characters and unbelievably good fun. Animated, musical and majestic, the Shrek series continues with this next instalment of entertainment, full of belly laughs. Shrek is on the hunt for the rightful heir to the throne after the death of his frog-in-law. This movie puts the party in search party!
Beauty and The Beast
Bookworms and fairy tale lovers unite for this adaptation of Beauty and The Beast starring Emma Watson. This live-action movie re-enacts a long beloved love story with the power to break a spell.
With so many fairy tale options on Netflix, you really can't go wrong whatever you choose. Enjoy the magic and wonder!
Disclosure: Netflix provides perks to our family to share our viewing habits with you, our readers, but al opinions are our own.
SaveSave