Invest Local: Athena Organic Farm + Eco Retreat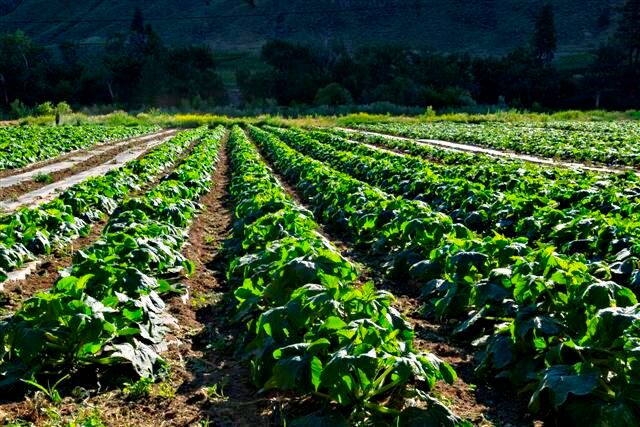 Buy local. The 100 mile diet. Know your farmer. Become a locavore.
These terms and phrases aren't merely part of a passing fad, they're pointing towards an ever-growing shift in public consciousness about the origins of the food we consume each day. More and more people are looking to reconnect with their food sources; getting to know the names and faces of those who grow and produce it, learn their stories – the hows and whys of what they do. They understand that spending their hard earned money with a local business returns $46 back into their community, vs the $18 that comes back to a community when spent at a national corporation. They choose to have an emotional and financial investment in the food they put on their plate and serve their families and Athena Organic Farm + Eco Retreat is part of that social revolution.
They have a passion reconnect people with their food, with nature and with each other. A passion to touch the lives of millions – whether you are purchasing their high-grade organic produce or visiting their Eco-Retreat for an urban farm experience – and they are currently inviting investors to participate in the abundance.
Athena Organic Farm + Eco Retreat is a fully functional and profitable venture led by an exceptional team of devoted, high-level, experienced individuals with expansion plans to increase profitability dramatically, increasing their cultivated acres of production, launching our farm-to-retail product line and opening the Eco-Retreat to the public. They are dedicated to contributing a portion of their profits towards local and global food-systems initiatives, providing education, tools, programs and resources for sustainable farming practices around the world to those in need.
Doesn't that sound like something you want to be involved in? Accredited Investors are invited to share in the profitable operations of the farm! Low minimums allow a broader spectrum of investors to access this profitable venture; for newer investors as well as those interested in exploring new values-based investment opportunities. You can learn more about Athena Organic Farm + Eco Retreat and their investment possibilities here.
The local food movement isn't going away anytime soon. With Athena Organic Farm + Eco Retreat, you have the chance to invest in a project that has an immediate return, is holistic, sustainable, and nurtures the planet.
All on the table disclaimer: This post was sponsored by Athena Organic Farm + Eco Retreat. While I may have received compensation for this post, the views remain 100% my own. See my disclosure policy for full details.