Parenting Lessons: Animated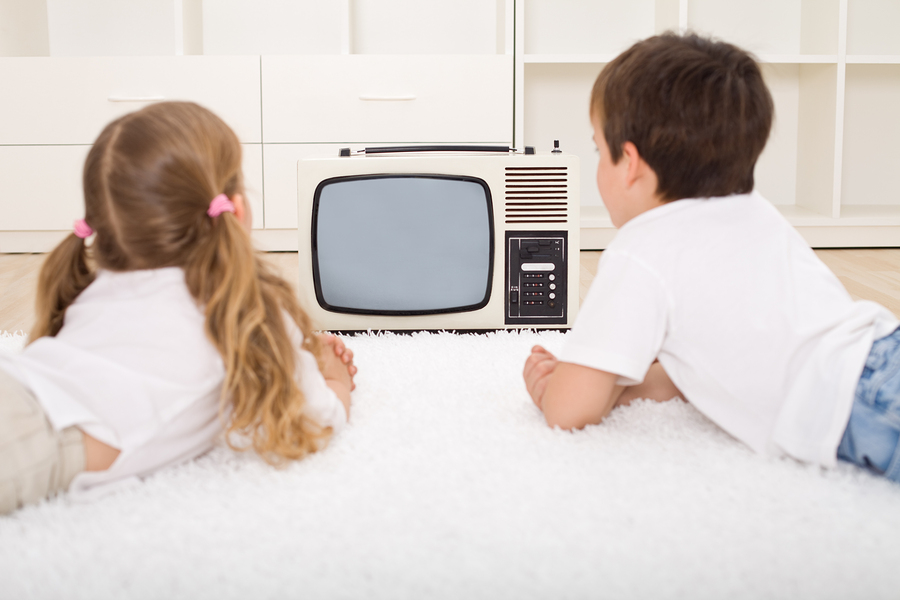 I know there are a lot of parenting books on the market, but you can learn a lot about parenting simply by watching animated features on Netflix. I learned a lot while I was busy having fun watching movies with my kids. These are some of my favourite lessons that came from animated movies:
Finding Dory
One of the central themes of Finding Dory is inclusion. I wrote about this for Urbanmommies and I loved this movie so much I even designed some birthday party ideas to celebrate it. The lesson that stood out the most to me was how Dory's parents never thought of her poor memory as a hindrance. They helped her learn the things she needed to know in ways that she could remember, and made her appreciate her uniqueness.
Inside Out
Inside Out taught us that it's ok to feel the feels and we don't have to be afraid of sadness. This is an important lesson for kids and adults alike. It's natural to want to avoid sadness, but if we feel it, we can move on. I learned about the value of holding space for my kids to feel what they are going to feel and help them process it.
Shrek
I love the lesson in Shrek around inner and outer beauty and not putting so much emphasis on the outer beauty. This is a lesson I've tried to reinforce with my daughter in helping her make peace with her surgical scar. I appreciated the message that it's truly what's inside that counts.
Parenting can be challenging, and it's nice to know that for big lessons, I have Netflix on my side. All I have to do is hit play, cuddle up with my kids, and learn valuable lessons together (while having fun!)
Disclosure: I am a member of the Netflix #StreamTeam program, and receive special perks for sharing all my family's favourites with you, dear reader. I was not financially compensated for this post