15 Winter Birthday Party Ideas Every Kid Will Love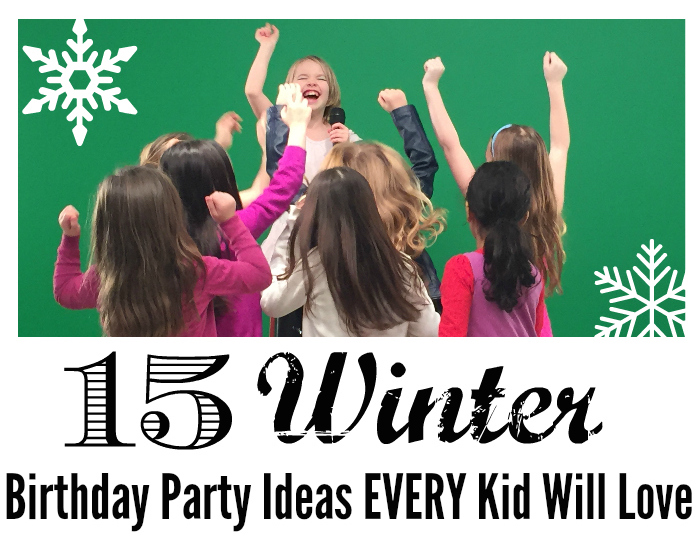 I know first hand that winter birthday parties can be a challenge. It's such a busy time of year, especially if you are lucky enough to have a child born in December (yep, that'd be me), and the weather usually is dismal, no matter where you live. Fun (and inexpensive options) abound at other times of year when the world is your playground, but coming up with winter birthday party ideas when it's raining or snowing outside is definitely trickier. After 7 years of this, I feel like I've become somewhat of an expert on the subject, and not to toot my own horn, at the risk of sounding less than humble, we've had some pretty epic parties! So without further ado…..
15 Winter Birthday Party Ideas EVERY Kid Will Love
Do you have a winter baby in your family? Tell me, what are your favourite winter birthday party ideas?
All on the table disclosure: This post was generously sponsored by Creativ Music Centre. Learn more about their birthday parties, lessons, camps, workshops and more by checking out their website, following them on Facebook, Twitter and Youtube.